Are you ready to get started? Select an option below:
Shop & Compare
You can now shop, compare and enroll in the health plan that is right for your family!
Schedule an Appointment
Schedule an appointment with a certified agent, broker or enrollment counselor today!
Give Us a Call
Connect with our Customer Engagement Center by calling 1-833-ToBeWell (1-833-862-3935)
Enrollment Events Calendar
Find Local Health Insurance Enrollment Events!
Join BeWellnm at our in-person events throughout the state, where our team of Certified Assisters is ready to address your inquiries one-on-one and offer expert guidance on healthcare enrollment at no cost to you. If you've experienced a loss of Medicaid coverage and lack access to employer-sponsored plans, we're here to assist you in finding new coverage options.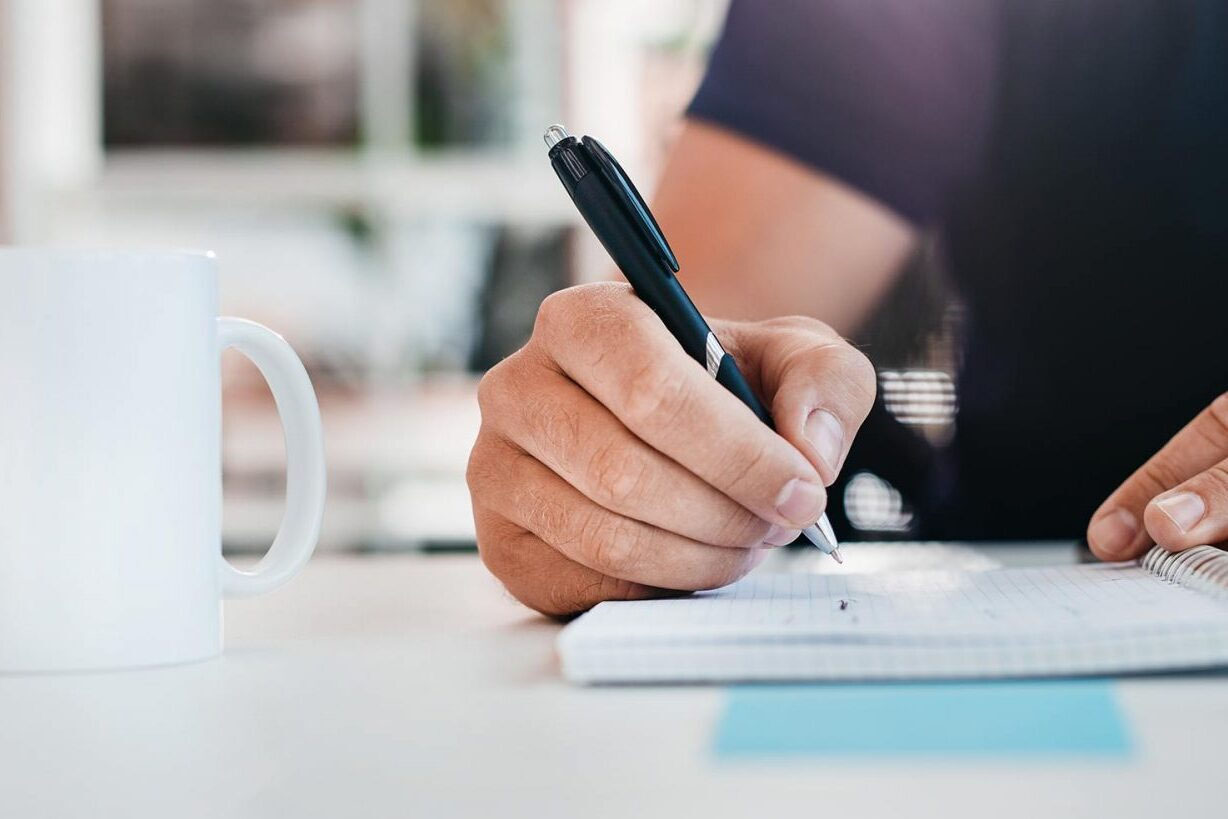 Health Plan How-To's
Unleash your health insurance know-how with beWellnm's Health Plan How-To Blogs. From understanding the basics of enrollment to navigating coverage options, these informative articles empower you to make informed decisions. Explore our Health Plan How-to blogs now and equip yourself with the knowledge needed to choose the right health insurance plan for you.
Financial Assistance
The assistance from the Inflation Reduction Act helps pay for your coverage. We are here to help you find the insurance plan that is right for you.
Where do I begin?
With more than 56,000 uninsured New Mexicans who qualify for significant premium reductions, you may be one of them. Having the security of health insurance coverage may be more affordable than you think.